NASS/ACR 2017 Summer Conference
July 7-10, 2017
Indianapolis, IN
Presentations and Business Meeting Information is posted on the Agenda page.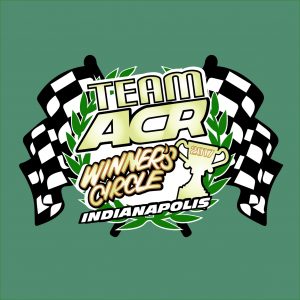 Mobile Friendly Agenda
Hotel Information: Book under the NASS rate. Westin Indianapolis

Registration CLOSED Register here.
Family Friendly: Remember to register your family members if attending. Family activities are exclusively available to registered ACR conference attendees.  No exceptions permitted. Sign-up is available during online registration. The rate for a guest/spouse registration is $350. The rate for a child (ages 4-18) is $150. Children under 4 are free, but must be registered. View the family activities planned here.
Team ACR will be in high gear this summer.