NASS/ACR 2017 Summer Conference
July 7-10, 2017
Indianapolis, IN
Hotel Information: Book under the NASS rate. Westin Indianapolis

Registration: Register here.
Family Friendly: Remember to register your family members if attending. Family activities are exclusively available to registered ACR conference attendees.  No exceptions permitted. Sign-up is available during online registration. The rate for a guest/spouse registration is $350. The rate for a child (ages 4-18) is $150. Children under 4 are free, but must be registered. View the family activities planned here.
Team ACR will be in high gear this summer.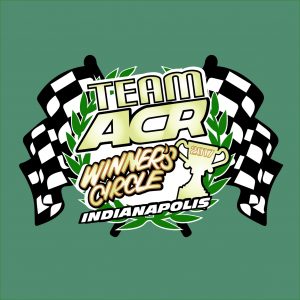 Mobile Friendly, Tentative Agenda
More information to come soon about the conference agenda!