QUICK Links
Meeting Info
ACR Meeting Attendees List. For archive purposes a major snowstorm hit the east coast, shutting down transportation and the Federal Government on Thursday, February 13, 2014. Presenters used conference calling.
Microsoft WELCOME EVENT CANCELLED – Feb. 13, 2014
SEE WINTER MEETING AGENDA for event sponsored by SOESoftware for the evening of February 13.
Helpful Links
---
REGISTRATION 
Online: ACR members, guests, corporate affiliates and corporate sponsors can pre-register online.
Please Note: Attendees representing a company should register as "corporate non-members" or contact Stacy Dodd at (202) 624-3525 about becoming a NASS Corporate Affiliate.
If you sign up as a corporate non-member, please contact an ACR officer as your name does not appear on the ACR registration list.
https://www.regonline.com/Register/Checkin.aspx?EventID=1275989
In-Person: You may register onsite at the conference hotel on Feb. 12, 2014.
---
CONFERENCE HOTEL:
JW Marriott
1331 Pennsylvania Ave.
NW Washington, D.C. 20004
Mention NASS when booking room.
Room Rate: $184 per night, plus tax. The conference room rate is guaranteed until Wednesday, January 22, 2014, unless the block sells out before that date.
ONLINE HOTEL REGISTRATION: CLICK HERE TO BOOK NOW
Reservations must be guaranteed with a credit card payment.
Room reservations must be cancelled 24 hours before the scheduled arrival date to avoid late charges.
---
TRAVEL:
Attendees are responsible for making their own travel arrangements to and from the hotel.
---
Dinner:


Friday night's 7 p.m. dinner is being sponsored by Bloomberg BNA. Reservations are required. Contact Karen J. Schneider, Manager, EHS Federal, State, Canada Full-Text @ 703-341-3746.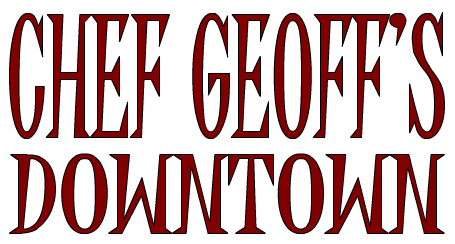 View the menu here.
13th Street
Between E and F Street
DC 20004
(202) 464 4461